RD-blog-number-3996 by Herb Zinser reviews  the Isaac Asimov  SCIENCE equations that may be involved in the missing Hannah Graham .. University of Virginia student.   Let's review Isaac Asimov…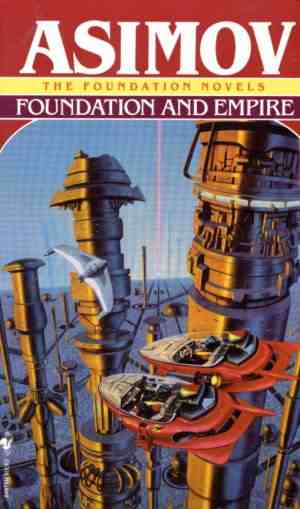 Let's look at some concepts ….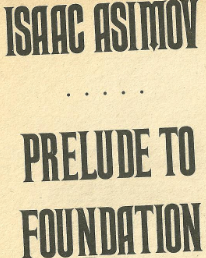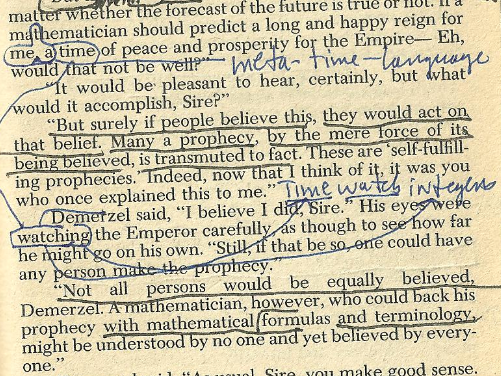 The UV = Ultra-Violet war of UV with Hannah Graham
Rd-blog-number-3938 reviews the Ultra-Violet spectrum battle at UV battle location –> University of Virginia.
Above, we see EARTH LAB  words –> path length
Below, the EARTH LAB  path length DEMO of the Beer-Lambert LAW for a human bio-computer operating system  370 at 37.0 degrees Celsius  near the  BEER LAW  signaling site of  McGrady's IRIS / optical pupil /  IRIS  PUB
Thus we see the solar system  UV spectrum WAR appears to be a factor in the Hannah Graham situation.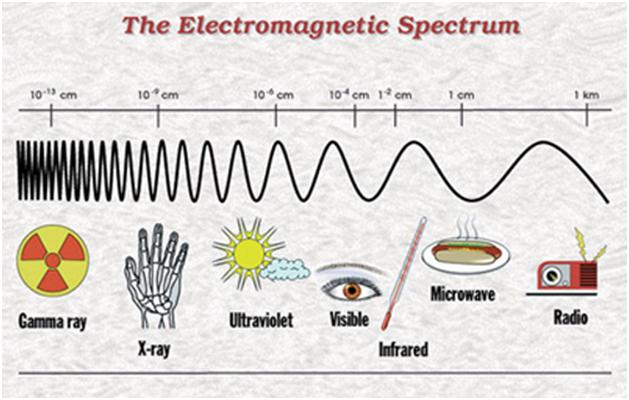 Let's look at another solar system battle in Virginia  … that is very clearly defined … the photosynthesis equation battle.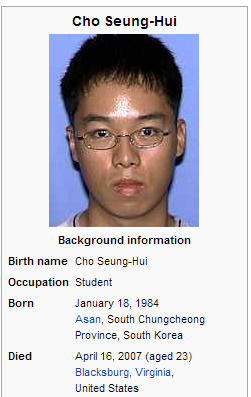 Representing the equation's water molecule –> the Norris Engineering building ….. battle site with water/hyrology classroom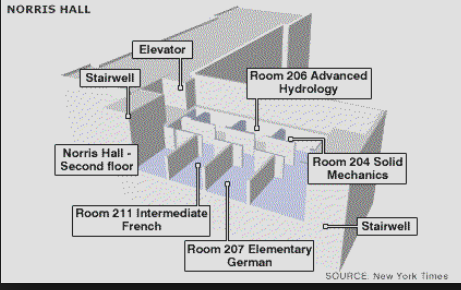 Hence, we have 2 exmaples of the sunlight battle in Virginia ….. . Nature's protection system for the  Constitution of the United States of North America  … from  the Carl Jung collective unconscious GROUP MIND    ……  the university collective of students, professors, and employees.