The Asimov equations and Herbert Spencer sequences help explain the fomaldehyde molecule ORDERED bombing at the Boston Marathon race.
en.wikipedia.org/wiki/Boston_Marathon_bombings
The Boston Marathon bombings and subsequent related shootings were a series of attacks and incidents which began on April 15, 2013, when two pressure cooker bombs exploded during the Boston Marathon at 2:49 pm EDT, killing 3 people and injuring an estimated 264 others.[4] The bombs exploded about 12 seconds and 210 yards (190 m) apart, near the finish line on Boylston Street.[2][9] …
Let's look at the 1st EVENT in a sequence of  events  .. that preceded the Boston Marathon bombing .. a process control system FEEDBACK   message EVENT  .. back to the original Virginia TECH source code  ….. and the formaldehyde molecule message at Norris Hall.
Norris Hall shootings
About two hours after the initial shootings, Cho entered Norris Hall, which houses the Engineering Science and Mechanics program among others, and chained the three main entrance doors shut. He placed a note on at least one of the chained doors, claiming that attempts to open the door would cause a bomb to explode
and chained
and chained
and chained …. sequence of EVENTS per Herbert Spencer
fair-use.org/herbert–spencer/the-data-of-ethics/s.7
… in correspondence with external co-existences and sequences; and still more … said to be the continuous adjustment of internal relations to external relations.
would cause a bomb to explode
would cause a bomb to explode
would cause a bomb to explode –> consequently the Boston Marathon bombing and the Base 16 hexadecimal bio-computer feedback signal to April 16, 2007.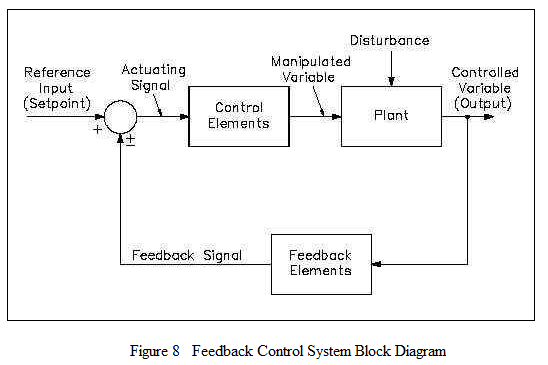 The blog post that outlines  the Virginia TECH molecular battle.
The formaldehyde molecule ordered shootings at Virginia TECH
The form    of the      molecule ordered shootings at Virginia TECH
The format    of the   molecule ordered shootings at Virginia TECH